Hygiene concept for Enforce Tac Field Special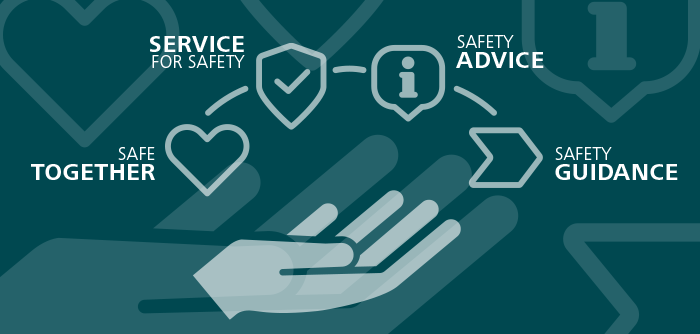 Status as of 24 March 2021
Personal networking? A sure thing!
#PartnershipBeyondBusiness – we are here for you and support you in planning your secure and compliant trade fair presence! The detailed hygiene concept, the FAQs and other resources on this page will give you and your stand builder guidance for a safe and successful trade fair presentation. In accordance with the current (epidemiological) development, we assume that there may be changes in the protective measures. We keep ourselves up-to-date for you – our customers – and keep you informed about the applicable regulations on a continuous basis. If you have any questions regarding your trade fair presence, please contact us – we are always there for you.
Important information, regulations and services for you
FAQ for exhibitors
Do you have further questions for your participation as an exhibitor and partner at the Field Edition? Then please feel free to contact us:
FAQ for visitors
All measures for the protection of trade fair participants at the Nuremberg site can be found here: www.nuernbergmesse.de/hygieneconcept
We will also be happy to answer current questions for you here:
Feel free to contact us if you have any questions about these measures or safety - we are here for you!
VisitorService
Carl Veldman / Team VisitorService
F +49 9 11 86 06-49 33
Please also note current information on the following topics:
Contact for exhibitors

Your Exhibition Team
Contact for visitors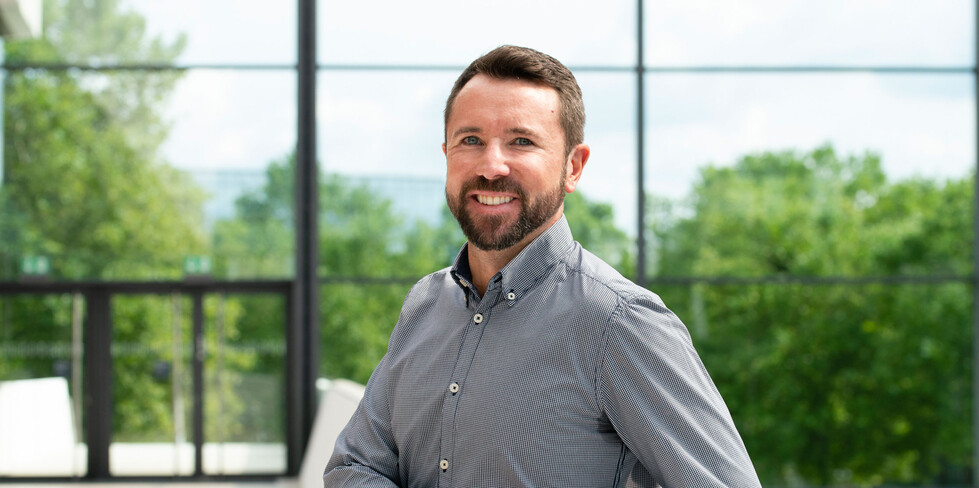 VisitorService
Carl Veldman / Team VisitorService
F +49 9 11 86 06-49 33
You are interested in participating at Enforce Tac 2022?
Information on the hygiene concept of Enforce Tac 2022 can be found here.